Creating Unforgetable Memories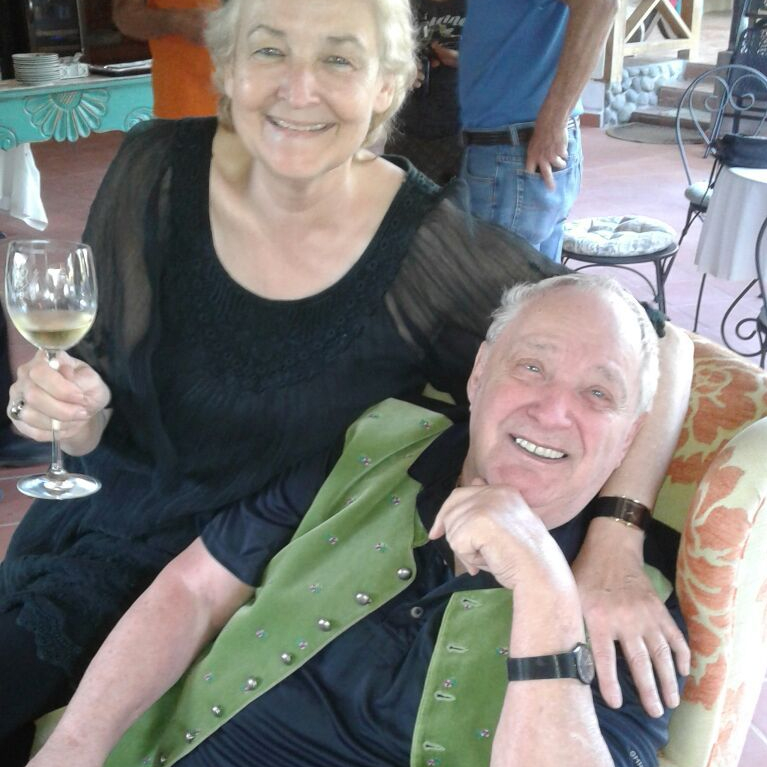 Happy Moments have to be created.  We at SCHUMANN'S are dedicated to create them for you! Life is too short therefore we have to treasure the time we spend with family and friends.  Every day can be a celebration with beautiful memories which we will remember throughout our lifetime.
Pamper yourself with delicious food in a beautiful and enchanted setting and indulce in our culinary treats.